Creating the next generation of gameplay!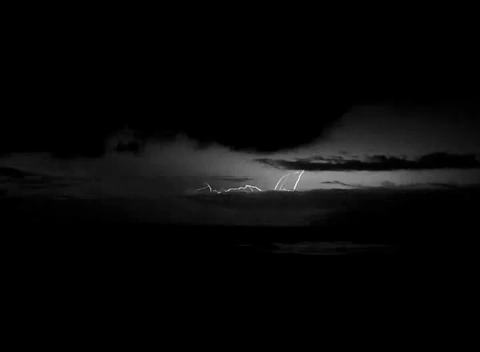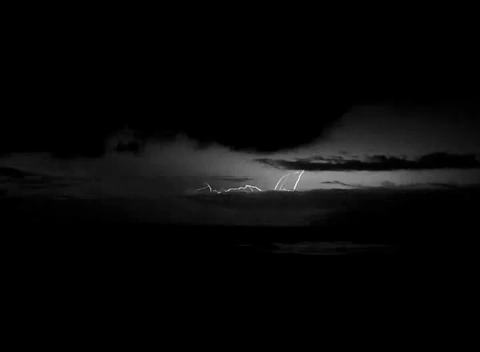 .....and our FaceBook Page!!

.....or learn more about....
Mikennico Inc Company Links

ENTER....
Copywright 2014
Demonites World Trademarks, Patents Pending

NEW!!
A new 3D RPG Game App based on the Demonites World characters.....
Collect them all.....
Online World
Next Generation gameplay with real digital gamepieces!!

Mikennico is developing the next generation of gameplay with it's
With both online and offline gameplay, and a stable of products in the pipeline, an exciting new entry into the fun market is about to happen.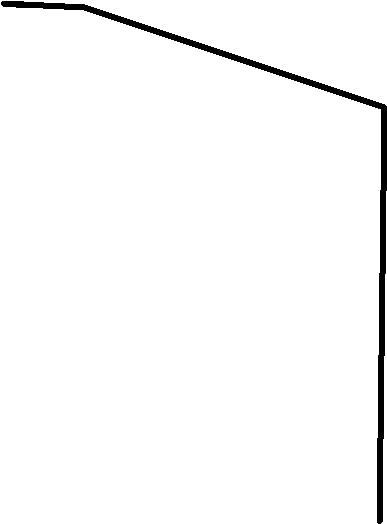 Online Battles
Battle Upgrades
Character Info
Games & Stories

Character Backgrounds & Storyline
Character Customization
Personal Collection Page
Online Store
Latest News

The Demonites Cave
Demonites Splash Video